The easiest and fastest way to contact me is via email – neill@buruwang.org.
You can call me on +49 8365 4539986. If we are not connected, leave a message and I will call you back as soon as possible.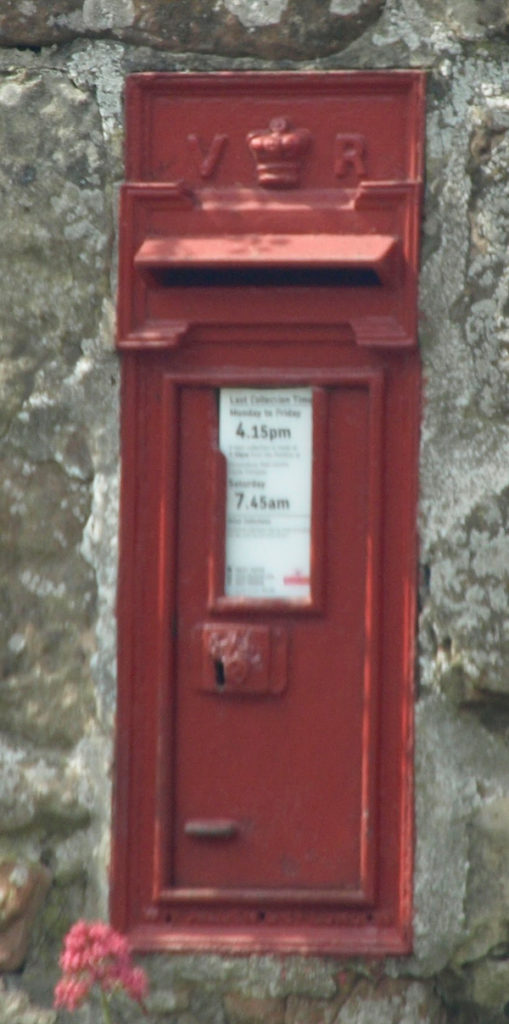 If you REALLY feel the need to send me a letter by post (or have it delivered by a courier on horseback) then you can send it to me
c/o Barbara Ettensperger
Brosis-Ellegg 11,
87549 Rettenberg
Germany
Please be aware any letters will be scanned and sent on to us as a pdf so you might as well save the time, money and effort and send me an email.